You've Taken The First Step
You've Taken The First Step
The first step is often the hardest step. You've already achieved that by seeking more support.
Are you looking for a guide on your journey back to yourself? To learn how to trust and love yourself again?
You don't have to feel lost or walk this path on your own. You can reclaim your joy and reconnect to your true self. You are in the right space.
Welcome to Practical Alchemy Counseling.
I'm Leilany, I created this practice as my life's mission to guide women on a journey back to loving and trusting themselves. I am here to remind you that you already possess everything you seek within yourself. Together, I guide you to tap into your inner resources to call forth your creativity, joy, and wisdom.
"You deserve to live a life you're inspired by."

You're here because that time is now. To know it's safe to be seen. To show up as your authentic self. To feel the warmth of being accepted, supported, and encouraged down this path.
If you're ready to overcome your limiting beliefs, work on healing your inner child, and get a little "woo" combining science and spirituality, I'd be honored to support your healing journey.
How can I help you achieve greater self love and trust in yourself?
With Core Beliefs Counseling.
There is a purpose for your life. Your purpose is to live it authentically by accessing your highest potential. See how combining NLP (learning the language of your mind), Reiki, and behavioral counseling will move you to heal yourself across your past, present, and future self.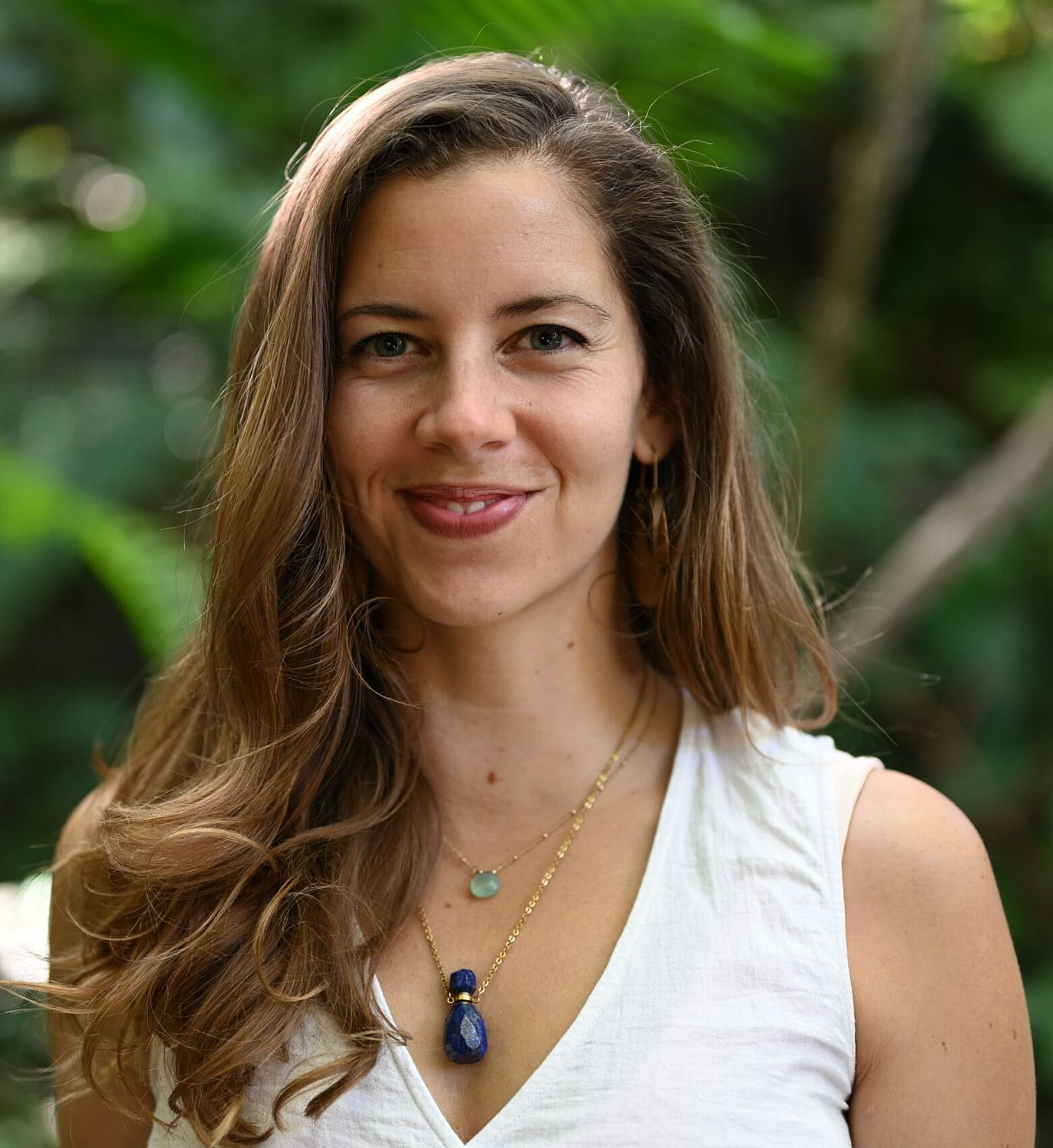 What other ways can I help inspire you?
Free Personality Test
One quick assessment that uncovers your personality type for free. This in-depth look uncovers a deep understanding to the characteristics of your personality.
Free Personality Test
One quick assessment that uncovers your personality type for free. This in-depth look uncovers a deep understanding to the characteristics of your personality.
See how other clients have reclaimed their power:
Leilany is one of a kind. Her presence when she coaches is calming and informative, and she cultivates a safe space to grow. I have been lucky enough to go through a few of Leilany's trainings, specifically focused in situational leadership. She has an ability to combine the science of psychology with case studies and real world applications of this style of leadership. I would recommend Leilany to anyone looking to level up their leadership game.
Leilany provides a safe, caring, and loving space for her clients. She has been providing our company with great tools to enhance our leadership, culture, and work environment. She has been helping me enhanced my self-awareness, leadership skills, relationships (professionally and personally), and so much more! I would highly recommend her services!
Javier Camorlinga
2022-07-29
Leilany is truly a pleasure to work with. Our company has been using her counseling for over 6 months. She's been able to help our new company grow through leadership guidance, education on mindfulness, and so much more. We see her as part of our team! I recommend utilizing her counseling services for your company.
Leilany's skill in organizational development is invaluable. I truly appreciate her ability to listen, problem solve, organize solutions, and communicate them effectively. Her background in both psychology and the corporate world is extremely evident in her ability to strategize and teach scalable processes that put people first.
I did a series of counseling sessions with Leilany and I cannot recommend her enough! From the beginning she listened closely to what I was struggling with, asked great questions, and helped me get into a meditative mind and explore some deep stuff. I feel like I now have a better grasp on my strengths and weaknesses and feel more confident in my on abilities. If you're looking for a real change in yourself then you need to contact her.
I attended a series of events coordinated and facilitated by Leilani. She provided a clear and loving space where participants were able to grow and gain useful tools for further self development and well being. Leilani's time and energy are a highly valuable investment. I would strongly recommend her offerings of profound insight and compassionate wisdom.
Wonderful counseling session! Thank you so much! I felt Heard and Seen. Thank you!
Serena Marchant
2022-07-20
A safe and trustable space to share my life experience's and learning process is what I found here in the woman's group. Leilany is a very professional and loving guide, full of resources to facilitate a deep and meaningful experience. I'm looking forward for my next time.
I hired Practical Alchemy to help my team learn how to better interact and achieve our goals. Leilani was amazing. Her expertise really shined when she explained how we work well together and where we would find pitfalls. Addressing the areas where our team needs to be mindful of has really shifted how we function. Our productivity is up. Our employees are happier which leads to happier clients. We will continue to use her skills as our business grows. Definitely worth every penny! Thank you Leilani!

I started working with Leilany when I was struggling with a stressful work situation and seeking more balance.
She has a very genuine, caring nature and She gave me practical tools to help me navigate difficult circumstances in my life.

I'm so grateful to have found her and highly recommended her work!
Leilany is an excellent coach. I started working with her to gain motivation to get into a Master's program, and I have gotten so much more than that from our sessions. She is authentic, thoughtful and always there to provide support. she helps make big challenges feel manageable with simple techniques.
I am improving myself daily and getting closer to my big goals, while feeling like I meet smaller personal goals regularly.
Leilany is passionate about people, she gives everything and puts her heart and soul into the work.
She is truly one of the best! She keeps you accountable, work with her!
Leilany approaches consulting with a level of professionalism and dedication that is truly remarkable. Informal compliments from staff reinforce her status as a top notch instructor! Her work is of the utmost quality!